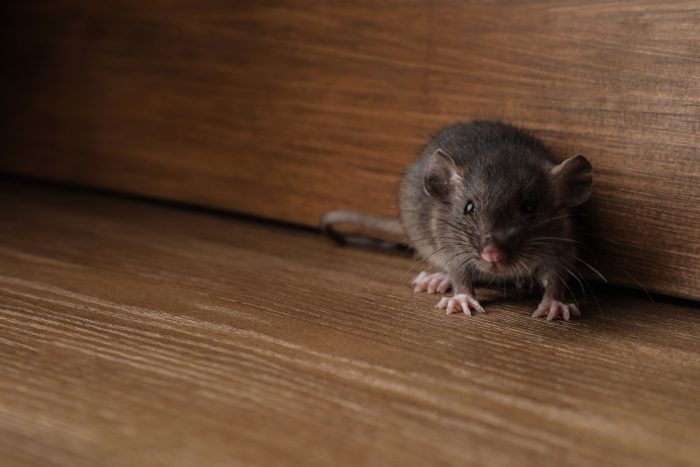 Welcome to Pied Piper Pest Control! As Alaska's leading pest control service, we understand the importance of creating a safe and comfortable living environment for you and your family. With our extensive knowledge and experience in combating pest-related problems, we are here to tackle one of the most common household nuisances: house rats.
As homeowners, we know how disturbing it can be to find evidence of rats on your property. These rodents can wreak havoc on your home by damaging its structure, contaminating food, and even posing health risks. At Pied Piper Pest Control, we aim to provide effective, reliable, and safe solutions to eliminate house rat infestations and prevent them from returning.
Our House Rat Control Process
With our team of skilled and certified technicians, we employ state-of-the-art techniques and tools to assess the situation thoroughly. Our priority is to understand the unique characteristics of your property and devise a customized plan to eradicate the rat problem. We are fully equipped to handle any situation, whether a small infestation or a large-scale invasion.
Our comprehensive approach to house rat control includes a detailed inspection of your property to identify entry points, nesting areas, and potential food sources. Rats are highly adaptive creatures, able to squeeze through tiny openings and exploit weaknesses in your home's structure. By locating these access points accurately, we can effectively seal them off and prevent future rodent invasions.
Once we have determined the extent of the infestation and the underlying causes, our technicians will create a tailored treatment plan. We utilize eco-friendly and pet-safe products to ensure the safety of your loved ones and the environment. Our range of rodent control methods includes trapping, baiting, and exclusion techniques that target the specific needs of your property.
Why Choose Us?
At Pied Piper Pest Control, we believe in long-term solutions rather than quick fixes. Our goal is to eliminate the current rat infestation and implement preventive measures that deter future rodent activity. We provide expert advice on proper sanitation practices, storage solutions, and landscaping modifications that will minimize the chances of a recurrence. Maintaining an integrated pest management approach ensures that your property remains pest-free in the long run.
In addition to our expertise in house rat control, Pied Piper Pest Control offers exceptional customer service. We understand that every customer has unique concerns and expectations, and we strive to address them efficiently and effectively. From the moment you contact us, we will guide you through the entire process, explaining the treatment methods, answering your questions, and providing peace of mind.
Moreover, we believe in transparency and fair pricing. Our team will provide you with a thorough assessment of the required services and a comprehensive quote before commencement. We believe that trust is the foundation of a successful customer relationship, and by delivering exceptional service, we aim to earn your trust and loyalty.
Contact Us Today
At Pied Piper Pest Control, we take pride in our commitment to the community and our dedication to protecting your home from unwanted pests. Our certified professionals are highly trained and experienced in rodent pest control, ensuring you receive the best possible service.
If you are facing a house rat infestation or suspect you may have one, don't hesitate to reach out to us. We are here to offer our knowledge, expertise, and top-notch solutions to restore the peace and cleanliness of your home. Contact Pied Piper Pest Control today, and let us handle all your house rat control needs.